Being the Center of Attention
Having a website is no time to be shy.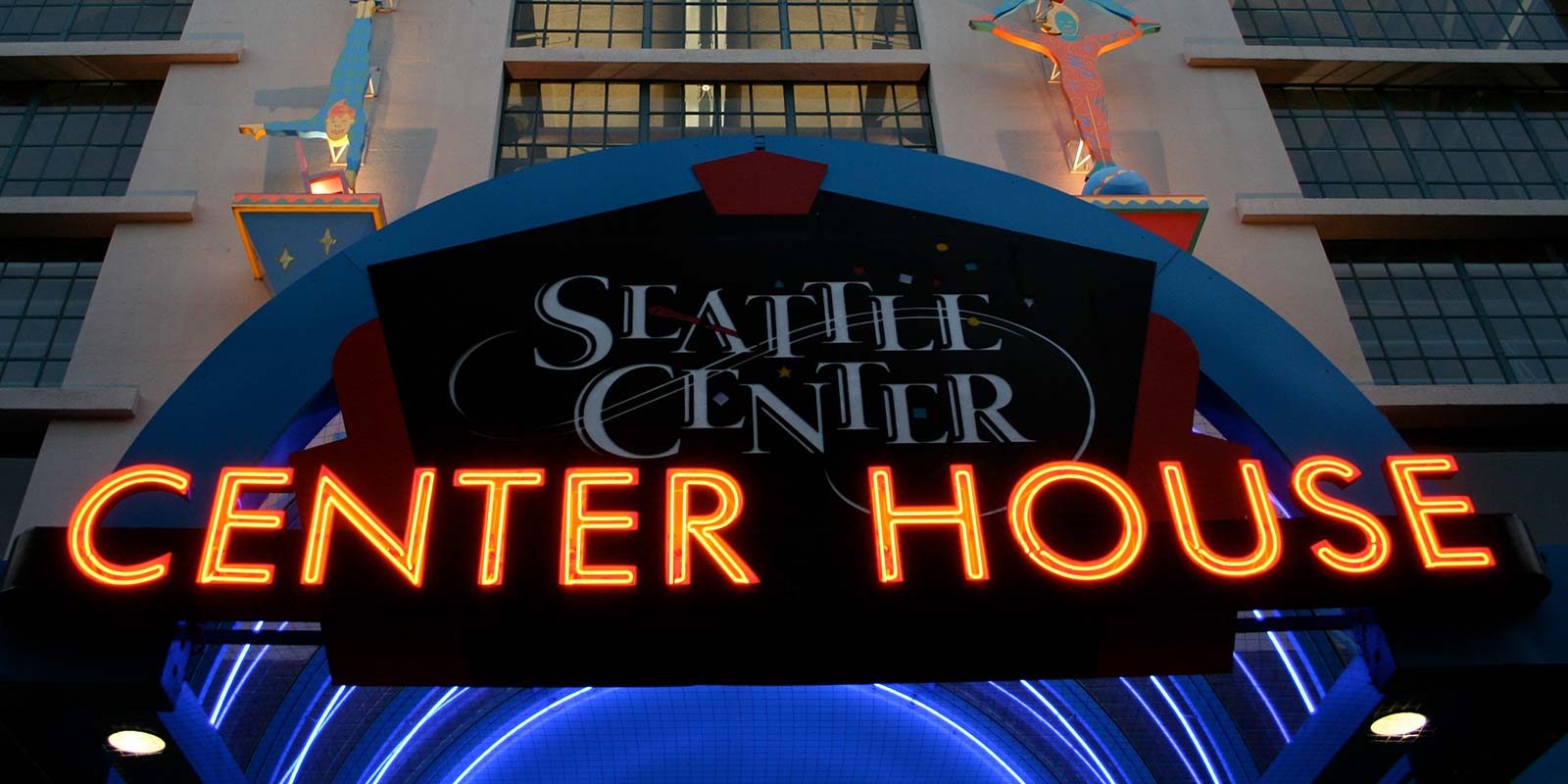 One of the hardest parts of presenting a website to the world is understanding and accepting the fact that this is your place to be the center of attention. Your products and you talking about your products is what people expect to find. You should be polite and poised and definitely not shy.
Speak as yourself, but communicate with your site visitors. Don't talk about your lunch, unless your lunch brings up a good point about your topic, then totally talk about your lunch.
You're not Kim Kardashian, but you are the center of attention in one place: your website. That's where you entertain and inform your visitors. You're the welcoming host to ideas they haven't considered before.