Blogging Every Day
I understand, it's harder than it seems.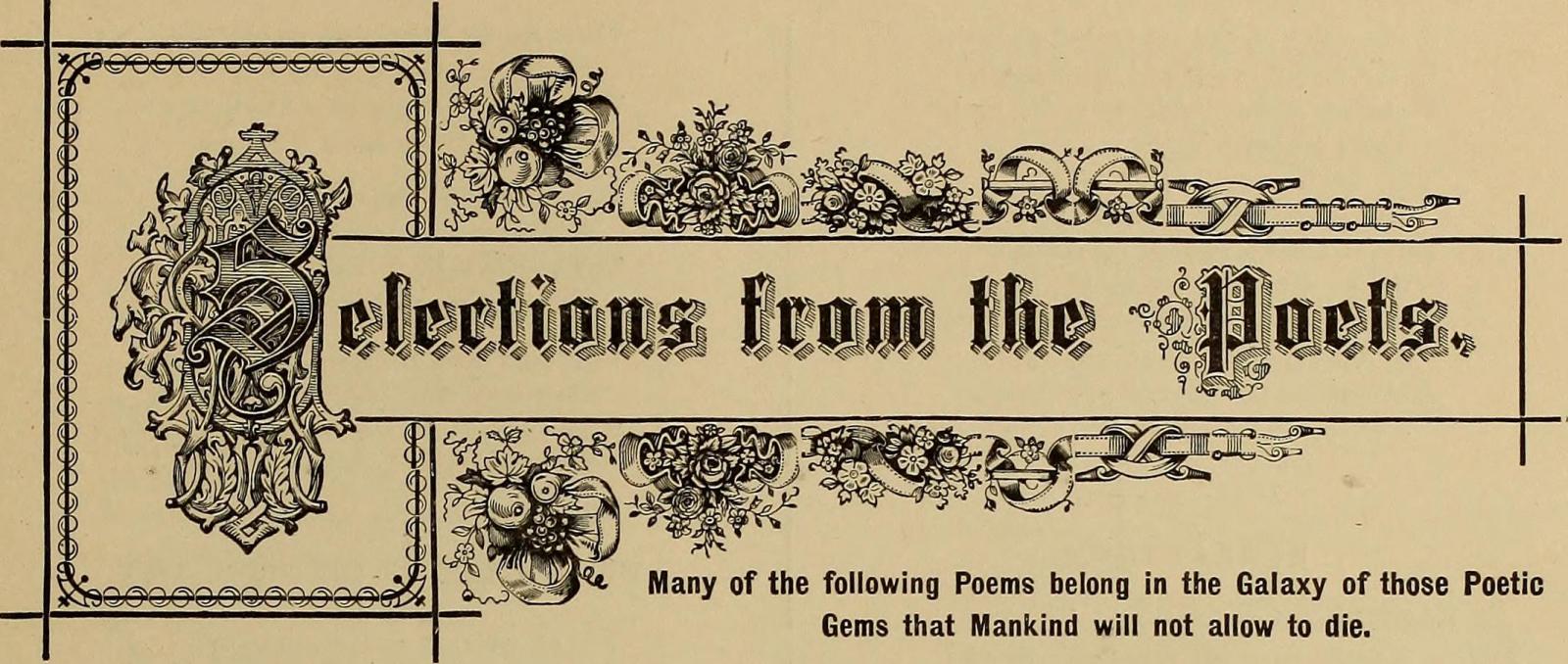 Life and work are busy, but communication is important. Becoming part of a community is important. I try to get my clients to blog every day, but I rarely blog, for my own special set of reasons.
However, given the trouble they are having, I realized I need to blog every day, on the site and on the Yay! Computer! website. I will also post notifications on:
This is far more work than I'm asking of my clients. We'll see how it goes.