Improving the Process of Building Websites
This is what I do. This is who I am.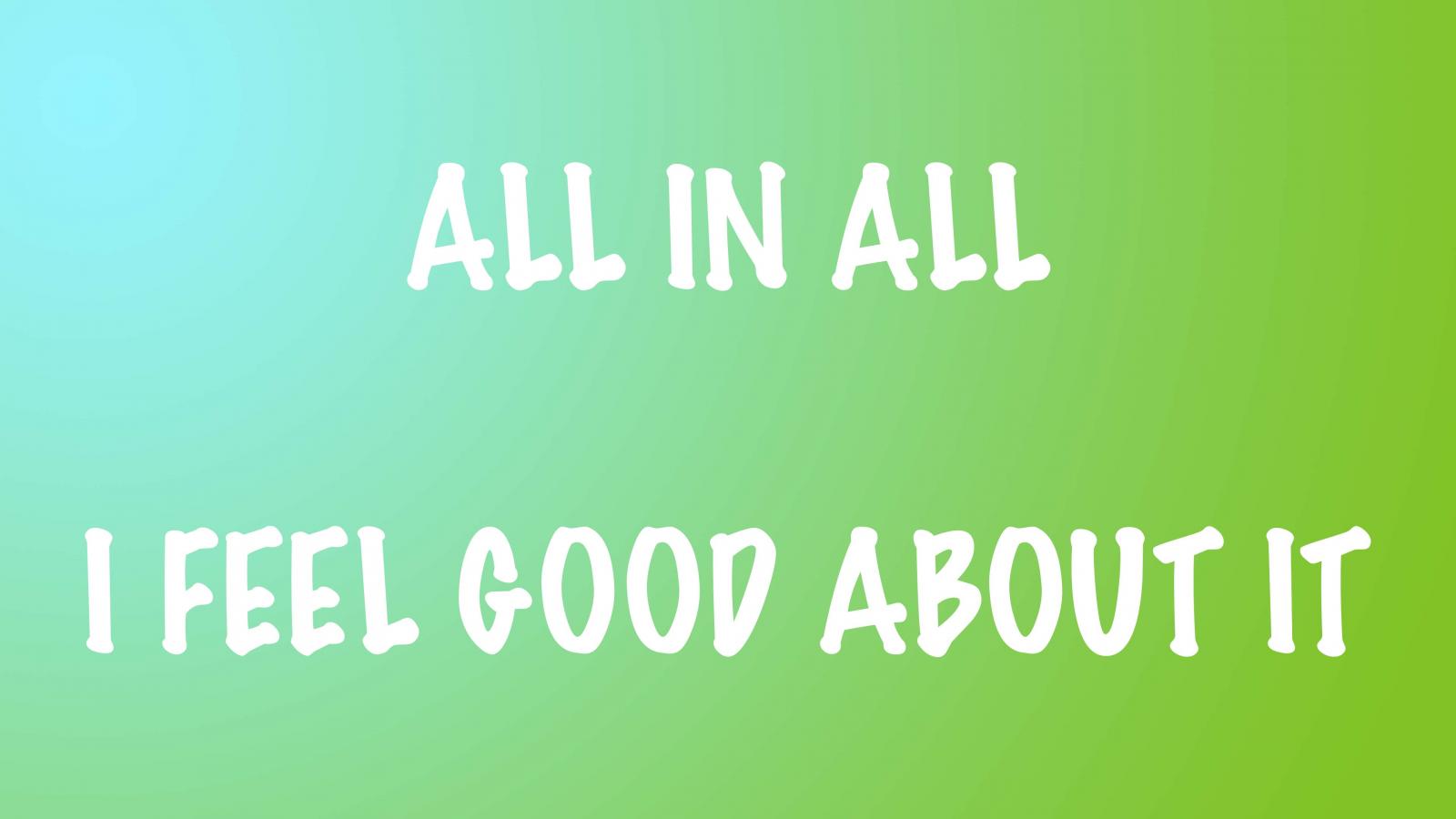 Today I made some changes to Colby to improve the process of importing data and building websites. It was in some ways a subtle change, in some ways a bug fix, and in some ways a revolution to the process of building Colby websites.
All in all, I feel good about it.