Mattifesto Passes 900 Views
YouTube Channel Milestone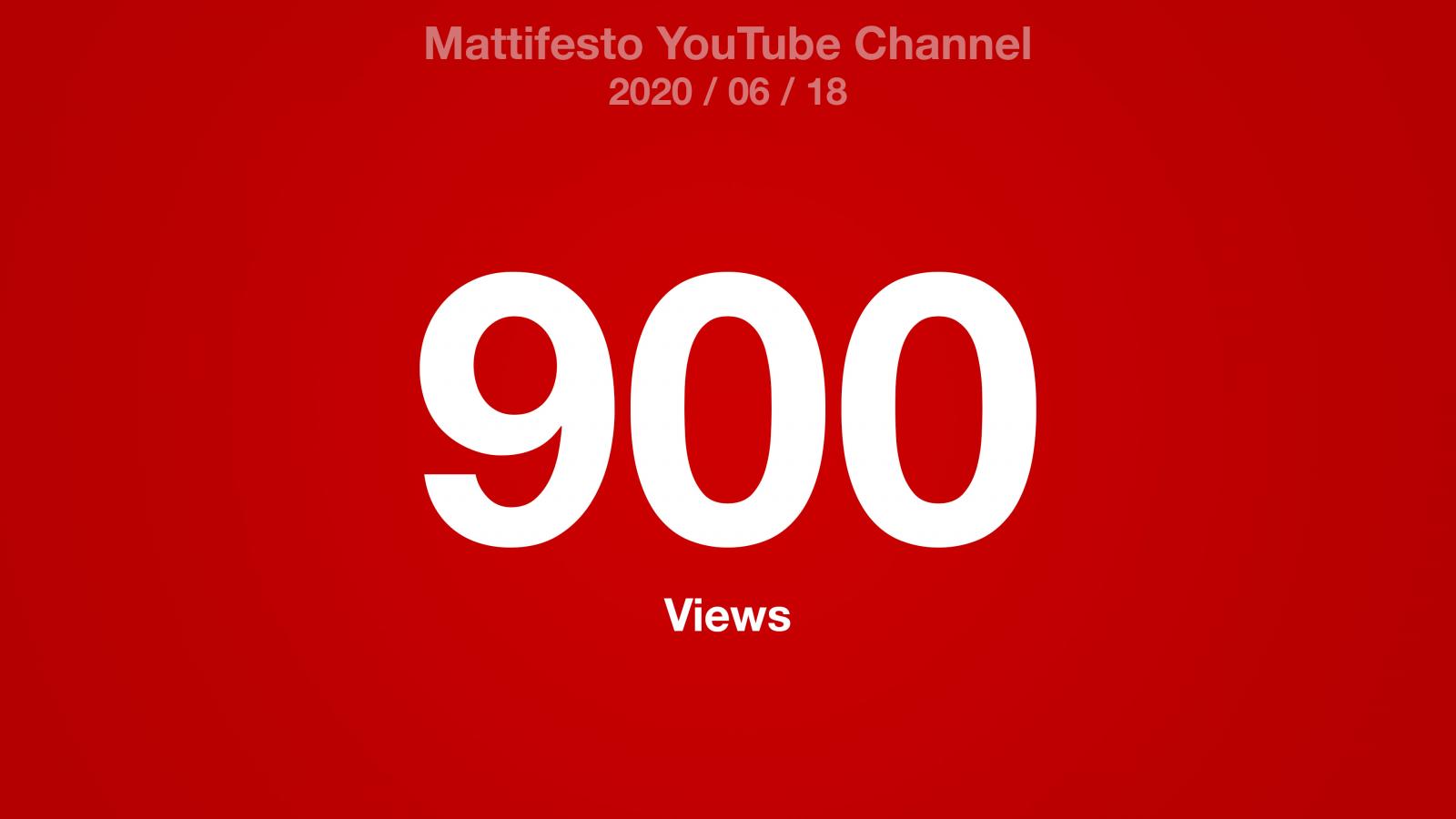 Today the Mattifesto YouTube channel passed 900 views. It's still in the lead in the race between my four channels.
In celebration of this milestone I did an audit and created further documentation of the Mattifesto red color. Now the main red color of Mattifesto is HSB(0, 100%, 75%). If a gradient is preferred it should be between HSB(0, 100%, 80%) and HSB(0, 100%, 70%).
The mind warp that occurs when spending time thinking deeply about the colors you use, how they actually appear, and the consequences, floors me every time.
Link to the YouTube channel home page: