The Many Internet Tasks of Small Business
Since you have to do so many, they often seem endless and impossible.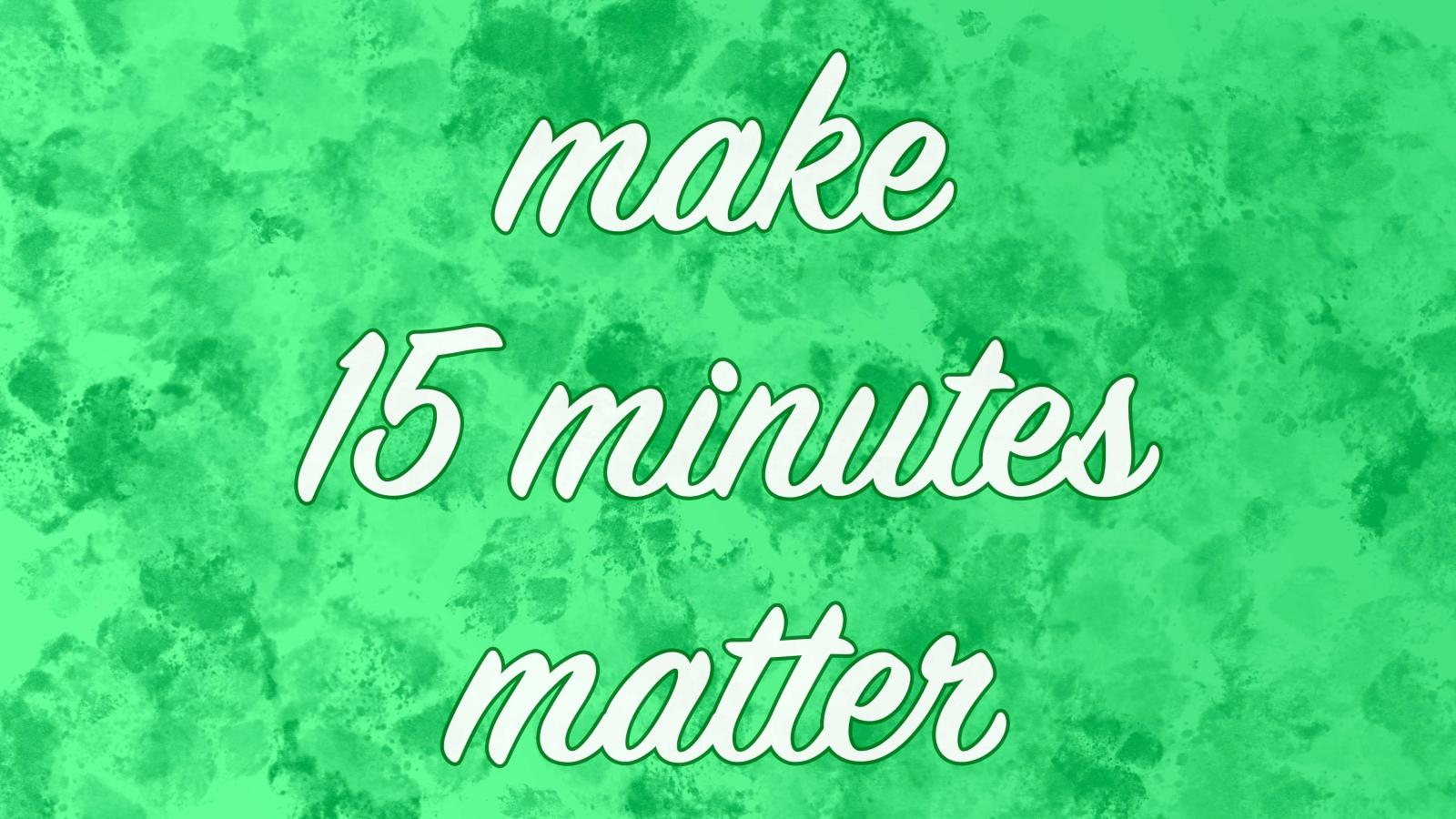 Welcome to the world of small business. You have to do everything. And the internet wants you to spend all day every day. You could, but you have to learn how to make it simpler. Your business would actually benefit if you could spend all day every day on the internet, but we all know that is just not possible.
You have to make 15 minutes count, and you can only do that through repetition and mastery. You will get better at internet and social media tasks. It just takes time.