The Mattifesto YouTube Channel Has Passed 1000 Views!
YouTube Channel Milestone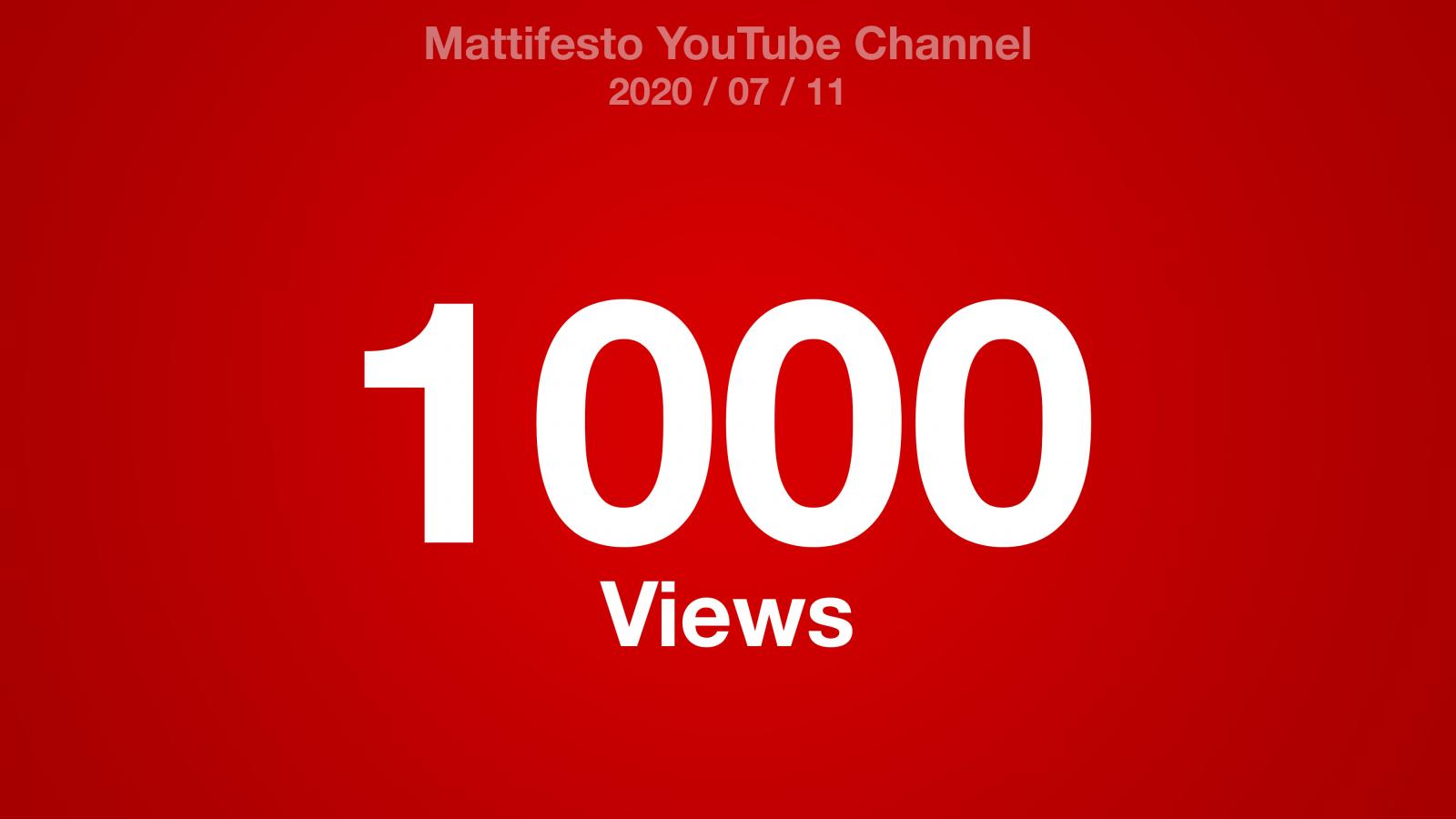 Honestly, I've been having a tough time figuring out what type of content to put on this YouTube channel. Right now, it's more important for the content on this channel to be attractive to people and related to my business rather than about my business. It's one of those situations where you want the channel to be successful even for people that aren't clients, but it will provide some clients just by existing. I'm slowly figuring it out.
Here's a link to the Mattifesto YouTube channel home page: