Web Developer Consulting and Partnership
Remember, you are my partner too.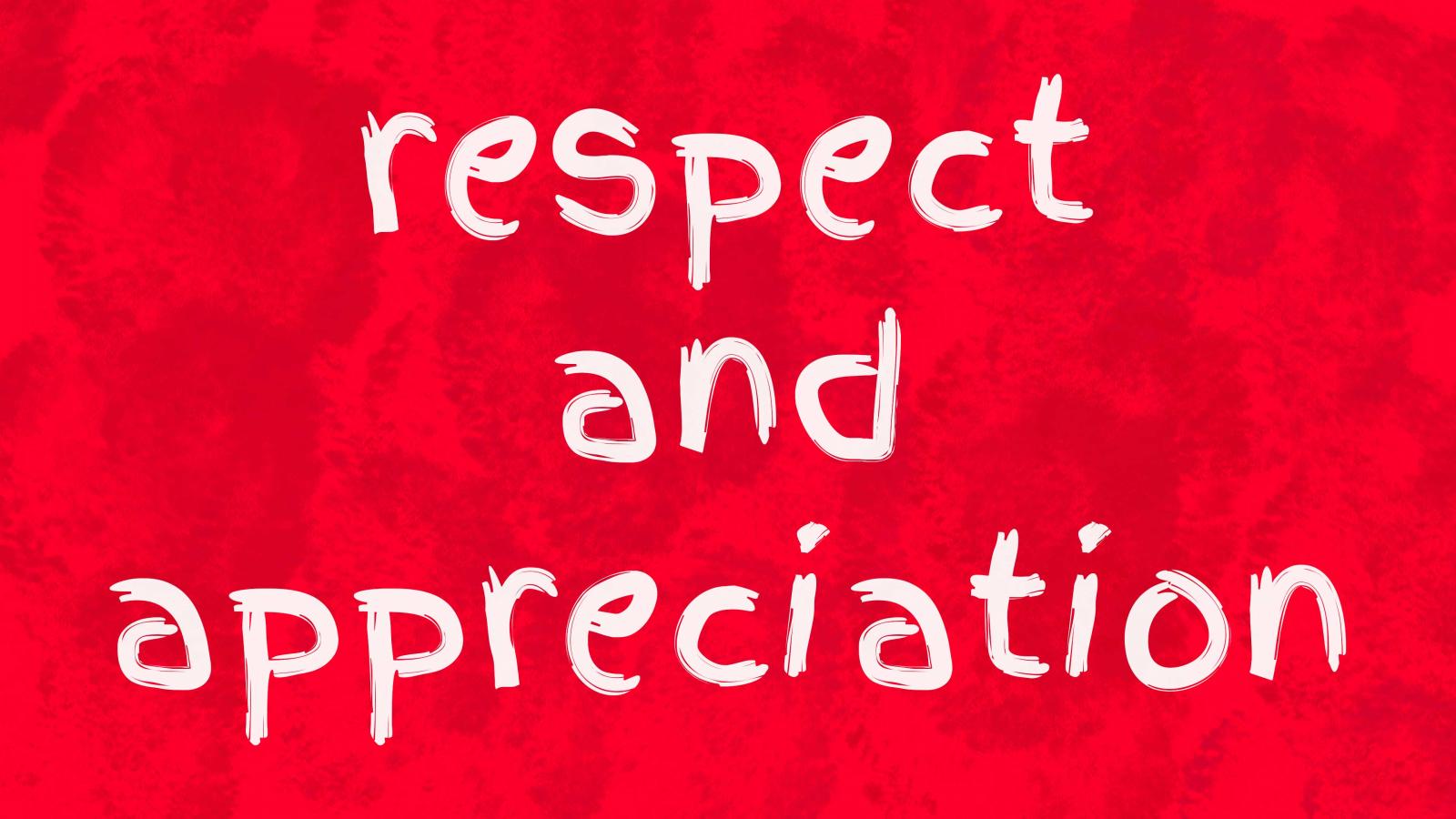 When I create a business relationship with a client I try to do my best to do the best I can to help their business. I am also a small business, and it helps a lot if my clients also want to help my business.
The right respect for each other makes everyone feel happy and safe in the partnership.