Website of the A-List Stars!
Would Lucille Ball be impressed with your website? You better hope so.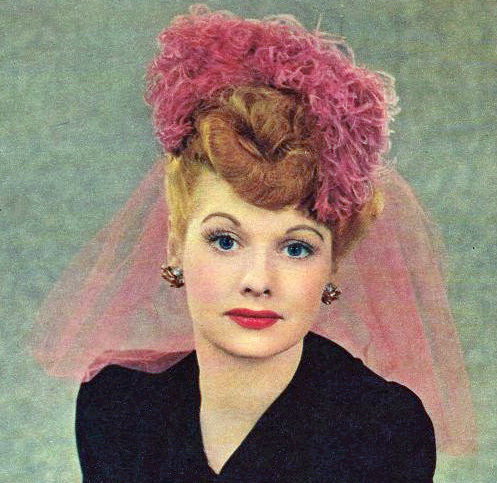 We all know the a-list stars. There's no need to name them here. Stars like Lucille Ball, Desi Arnaz, Vivian Vance, and William Frawley. They come to us from glamorous Hollywood. They have expensive tastes and demand the best.
So let me ask you, would these stars enjoy your website? Is it you who will entertain Lucille Ball? Can you impress Vivian Vance in her Chanel couture knee-high romper pants?
Set your sights on saying something, doing something, being someone, and above all: being loved by your visitors. It's a big world and it needs all the happiness you can provide. Even a-listers need enjoyment and entertainment. Give it to them.